New product: MEKOL LVT+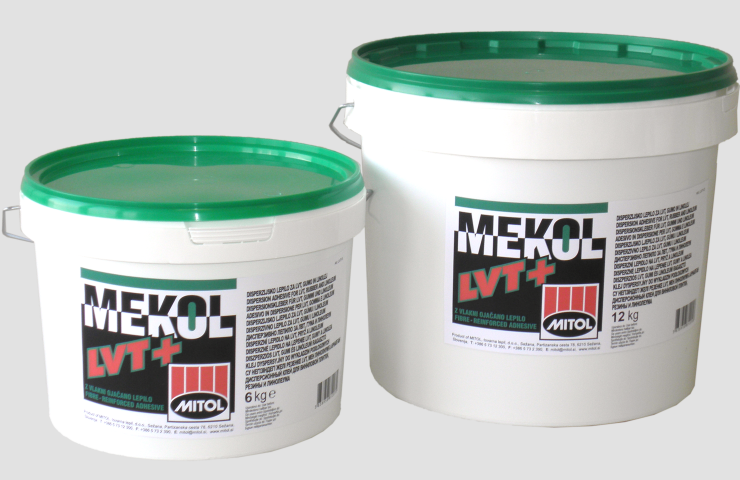 High-quality fibre-reinforced dispersion adhesive. For gluing LVT- Luxury Vinyl Tiles, rubber and linoleum.
It is used for gluing:
 LVT – Luxury Vinyl Tiles
rubber
linoleum
on levelled cement floors or other porous surfaces. It is suitable for floor heating systems as well as for laying the coverings on the walls.
Benefits and properties:
neutral odour, solvent-free
easy to spread by using notched trowel
high initial grip for quick adhesion to all coverings
long open time allows laying the coverings up to 45 minutes after adhesive spreading
very high final strength provides long-term use even of heavy traffic floors
hydrophobic joints allow daily cleaning without opening of edges
resistant joints to elevated temperatures and migration of plasticizers, which increase dimensional stability of coverings and reduces the occurrences of the slots
Please, find more info: MEKOL LVT+  flyer