Amendment of the Company's legal form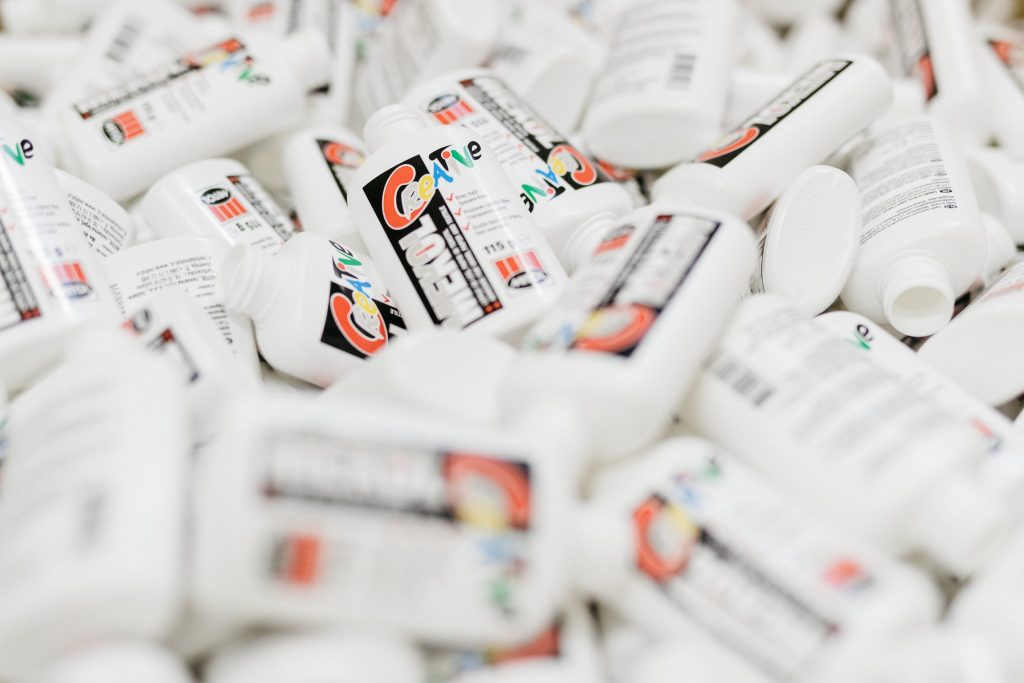 Notice concerning the Amendment of the Company's legal form from shareholder's company »d.d.« to limited liability company »d.o.o.« and the request to use our new legal form in our business correspondence 
Notice concerning the Amendment of the Company's legal form from shareholder's company »d.d.« to limited liability company »d.o.o.« and the request to use our new legal form in our business correspondence 
Dear Business Partner,
We inform you that at MITOL's recent stockholders' meeting, our benefit owner has made the decision to change MITOL d.d., Sežana company's legal form from shareholders company (d.d.) to limited liability company (d.o.o.), which was amended in the Court Register on 22.12.2017.
In this regard, we would like to emphasize that this amendment is without any consequences whatsoever to our business operations or to you as our business partner.
We kindly request to use the new legal form from this day on in your delivery notes, invoices, all other business documents and all other correspondence as follows: 
MITOL, tovarna lepil, d.o.o., Sežana or MITOL d.o.o., Sežana. 
As mentioned beforehand, all other data and business operations remain unchanged.
We will gladly answer your questions, so, please, feel free to contact us any time.
Kind regards,
MITOL d.o.o., Sežana
Mag. Robert Srabotič, director