Woodworking
Mitol's woodworking adhesives are the best decision to meet your goals.
We are a leading provider of a high-quality woodworking adhesives. Nowadays, wood products are manufactured with new, more demanding materials that ask for the best process materials. Our answer are products that are efficient, environmentally-friendly and overall ensure you and your customers a superior quality.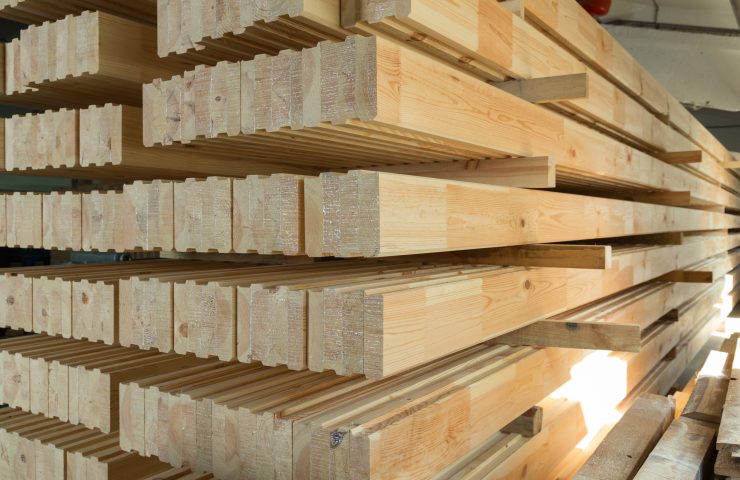 Solid wood processing
We understand wood and provide you complete adhesive solutions for all steps of the bonding process.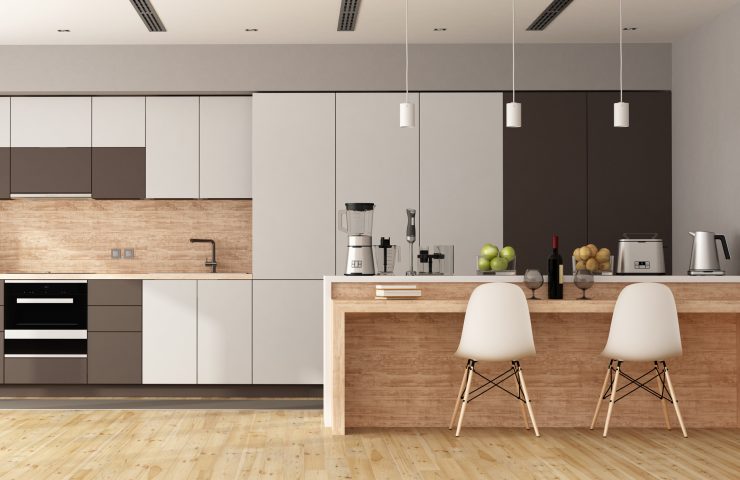 Furniture manufacture
Furniture production is the only industry which reflects the lifestyle of consumers. The furniture is equipped with many functions to meet the most different requirements of the end users.
HAVE A QUESTION?
We are here for you.
Contact our specialists for the quickest and best help.
SEND US A MESSAGE