At Mitol we are dedicated to our employees and every product we make. Our experts are at the heart of every bond. We design best products and deliver innovative solution that are keeping the world together. 
Make the bonds that are keeping the world together stronger. 
Why MITOL?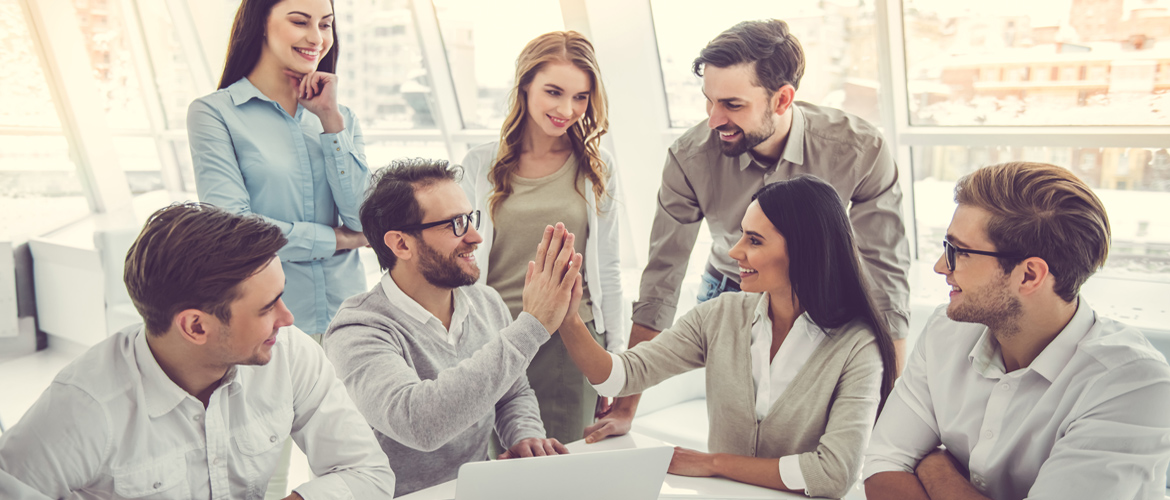 At Mitol you'll find new challenges, best experts and possibilities to expand your knowledge. Every day you'll meet new people to learn from. And we're committed to supporting the learning you need to grow. 
Jobs at MITOL 
Apply for a job at MITOL.
HAVE A QUESTION?
We are here for you.
Contact our specialists for the quickest and best help.
SEND US A MESSAGE