Edgebanding
Mitol has met the challenges of modern furniture and offers the products for ultramodern edgebanding technologies, but also for the conventional bonding.
High quality hot melts based on EVA and PO polymers from MITOL portfolio ensure superior bonding strength, zero-bond line appearance as well as resistance to heat. They are suitable for edgebanding of all conventional edge bands on low and high speed edgebanding machines.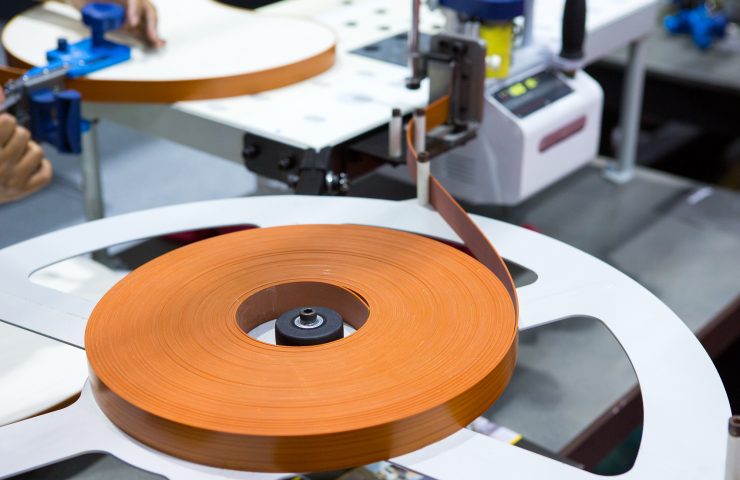 Edgebanding-automatic machines
For modern furniture production, a variety of edgebands has been an established practice for closing edges of wood - based panels.
HAVE A QUESTION?
We are here for you.
Contact our specialists for the quickest and best help.
SEND US A MESSAGE