We are committed to provide you with the most innovative gluing solutions for many industrial processes. Our industrial adhesives can face every challenge, and thus make all your production work simplified.
Expertise, development and applied research that we draw our product's superior quality from, bring you many possibilities of applications in different fields, such as woodworking, paper and board production, assembly and other processes.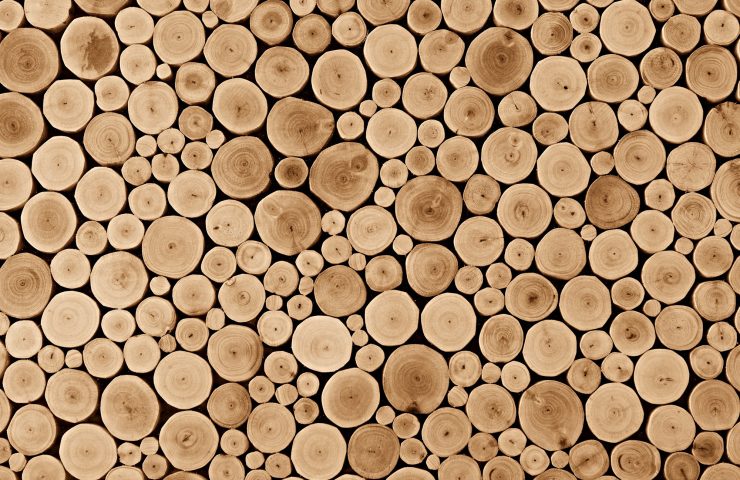 Woodworking
that lasts a lifetime
Adhesives for every manufacturing challenge you face. Let's keep things together!
MORE
HAVE A QUESTION?
We are here for you.
Contact our specialists for the quickest and best help.
SEND US A MESSAGE