Visit our new website www.mitol.si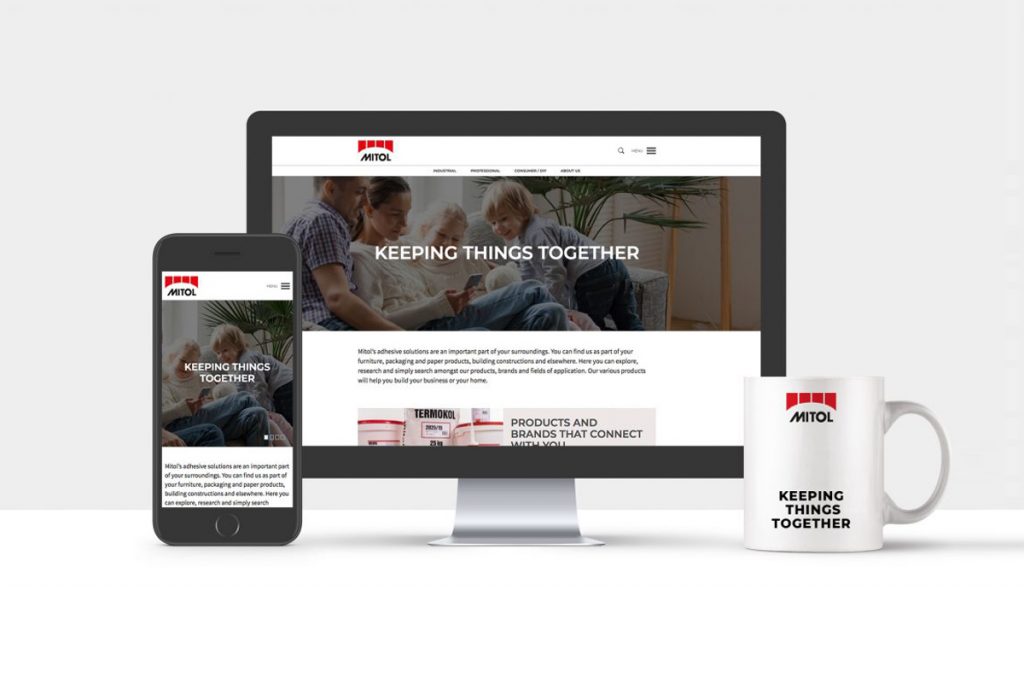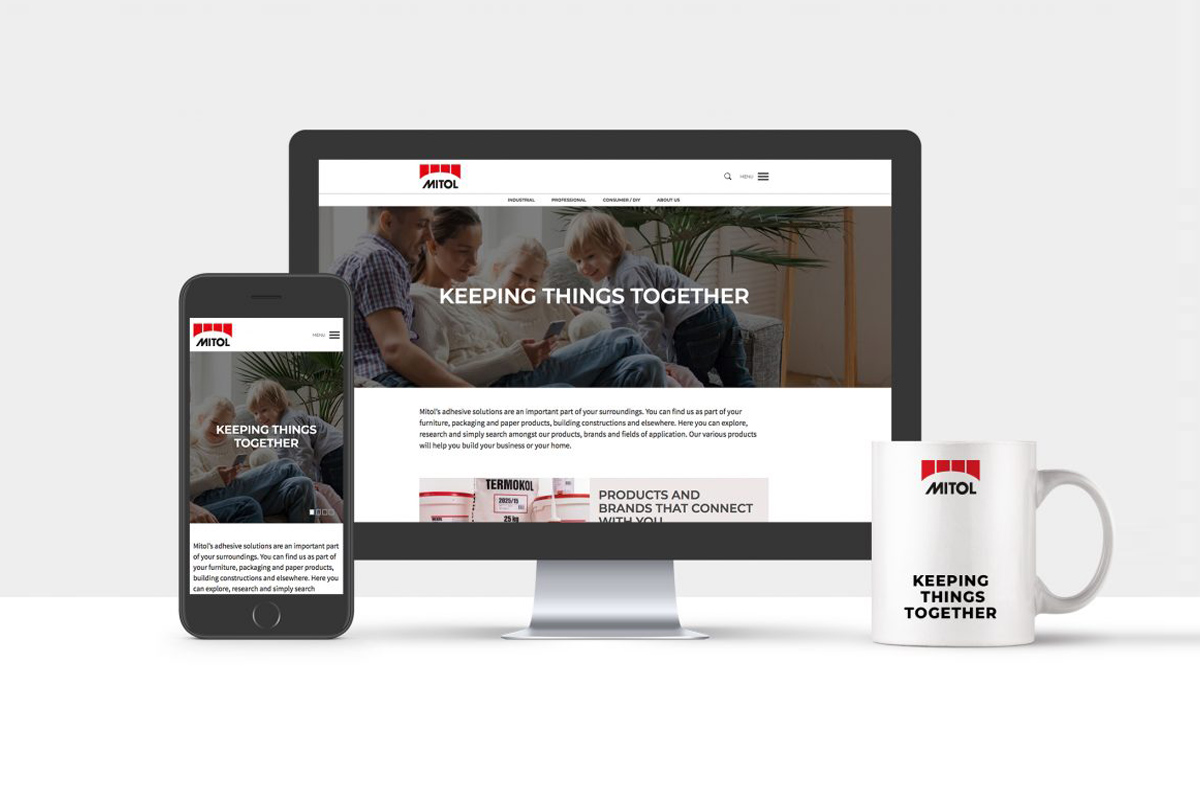 Have you recently visited our website www.mitol.si?
Well, you should!
We worked hard to prepare a new website which much more clearly represents the world of Mitol. Now you will easily find what you are interested in; we highlighted three segments of our sales program: industrial applications, products for professionals, and retail products for DIY enthusiasts.
We present a virtually complete range of our products with all the necessary information; product groups or individual products are presented in a transparent manner by purpose, as well as all our brands, those you come across with more often (e.g. Mekol, Parketolit, and Termokol), as well as those intended for more specific uses. In our program you will definitely find something you need in your activity. If not, or if you do not find it, the website offers you the opportunity to get in touch with us, and our experts will be happy to help you.
Especially interesting is the chapter about MITOL, our history, our efforts for sustainable production and development, our commitment to the environment and the people around us. You can also look at some of the photos of our surroundings, our beautiful Slovenia, and maybe visit us in the near future. We promise to enchant you with our openness and enthral you with our expertise.
So, visit our website, sign up for the newsletter and get in touch with us!