Keeping things together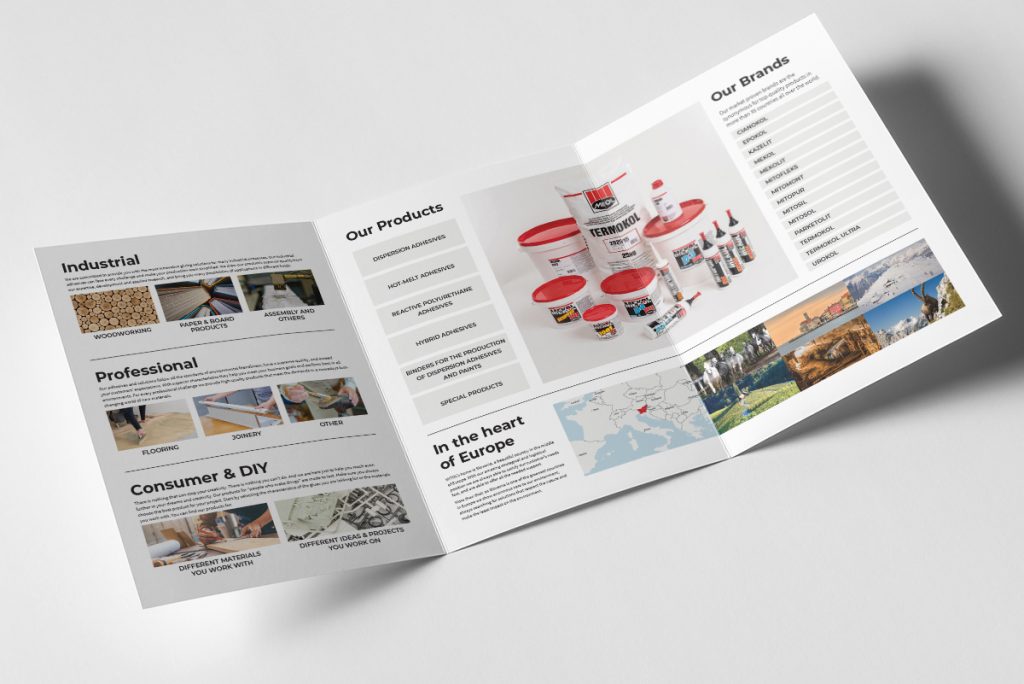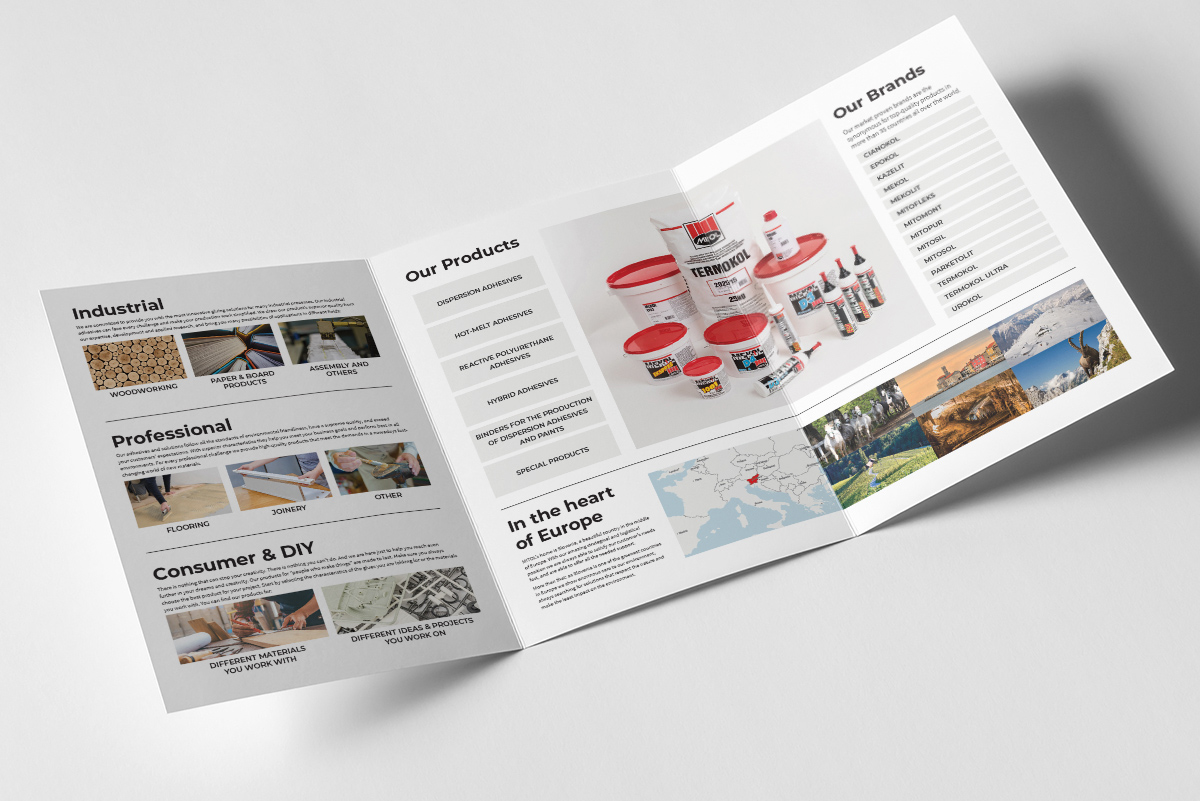 Take a look of our new company presentation and find out all the interesting details about MITOL you have always wanted to know.
Who we are, our mission, how we can assist you, what we can offer, where you can find us and many other useful information, you will find them in our new company profile. Click here.